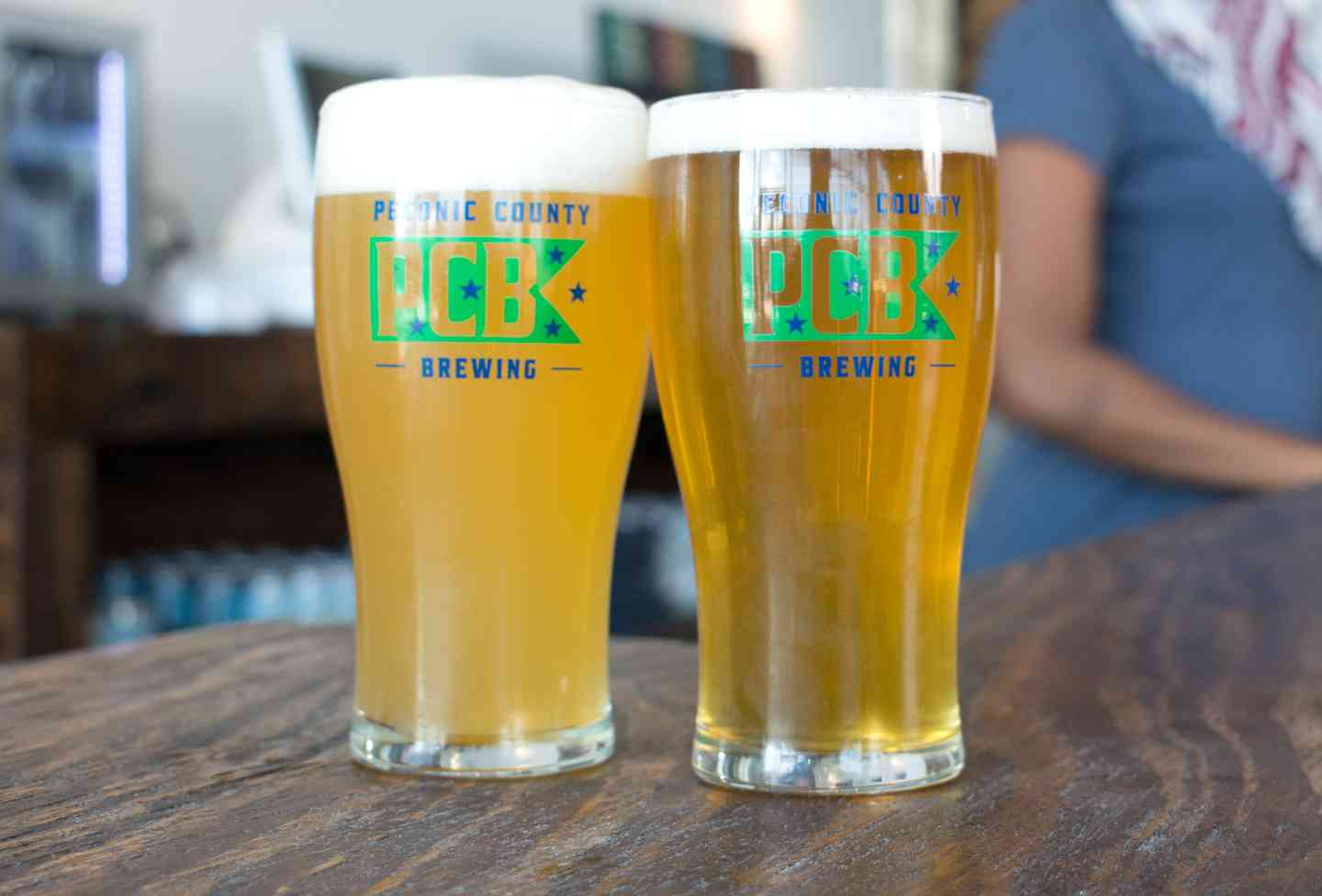 Brewery East End
Brewery East End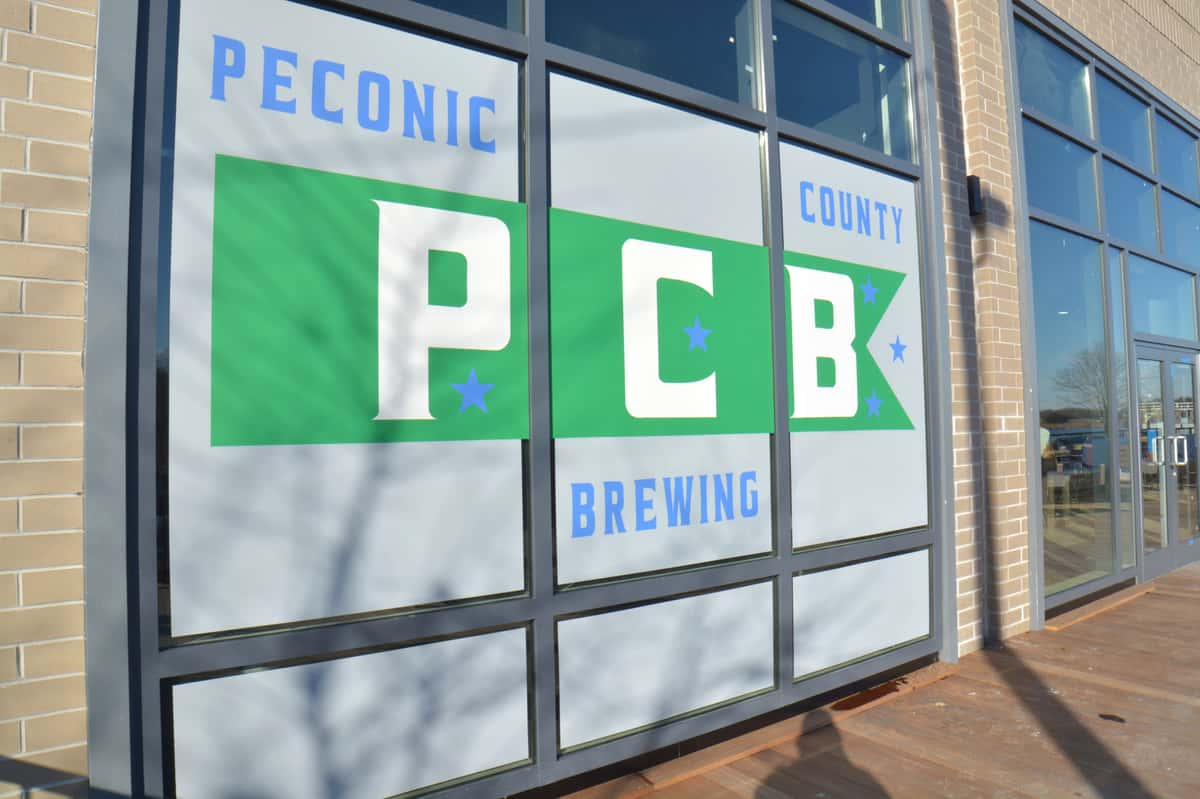 When you hear about the East End of Long Island, you don't normally think about a brewery, do you? It is mainly the wineries that come to mind. Well, Jeff Schaeffer who is the founder and owner of Peconic County Brewing located at 221 East Main Street in Riverhead is hoping to change that.
Jeff's intentions of a Brewery East End are pure and to help pick up the tourist aspect of the beautiful East End with a brewery. They are becoming popular for Bachelor parties and a great way to have Happy Hour for those days when you and your co-workers just want to sit back and unwind before heading home for the evening. Peconic County Brewing offers Happy Hour Monday through Thursday from 4 PM to 6 PM with $5 Pints and $6 Special Apps.
Craft Beer on Long Island
Our full menu of appetizers and our delicious craft beers can be found on our website at www.peconiccountybrewing.com. Visit the website and click on "BEER MENU" to view our list of 10 crafted beers. Don't fret, however; we plan on having a list of 30 craft beers once we get settled. Our menu will show you a full description of the crafted beers; also you will find an area with comments from our guests that have tasted that specific beer. In addition to the beer menu, we have a full list of a food menu. On the website www.peconiccountybrewing.com, you can click on "FOOD MENU" and the complete list of what we serve will come up with a photo and description of each plate.
A Brewery East End may come off as just a place for people to have a good time JUST for beer. But at Peconic County Brewing in Riverhead, we want you to have a great time relaxing as you dine and sit on our deck with a fire pit lit while you are gazing at the scenic Peconic River. When you are on our website www.peconiccountybrewing.com and after you look at our fabulous menus be sure to take a look at our gallery. Just click "GALLERY" and you will be able to see what is making us a great attraction. If you have any questions please give us a call at 631-740-9797 or you can shoot us an email!
The Brewery East End that is Peconic County Brewing in Riverhead, has become popular in the few months we have opened our doors. Considering everything that is going on since March 2020 with the start of this horrific Pandemic, we as a family-style atmosphere with our employees and guests are doing everything we possibly can by making sure everyone is safe and comfortable when they come to enjoy a crafted beer or two and also our food. We have been following the DCD guidelines and are keeping up to date with any and all changes that are happening on a daily basis. Our servers are well protected against the spread by wearing masks while they take your order and also serve you. Along with our kitchen staff. Your protection and well-being are important to us, just as our staffers are.
Come Visit Us at Peconic County Brewery for Great Beer and Menu Specials!