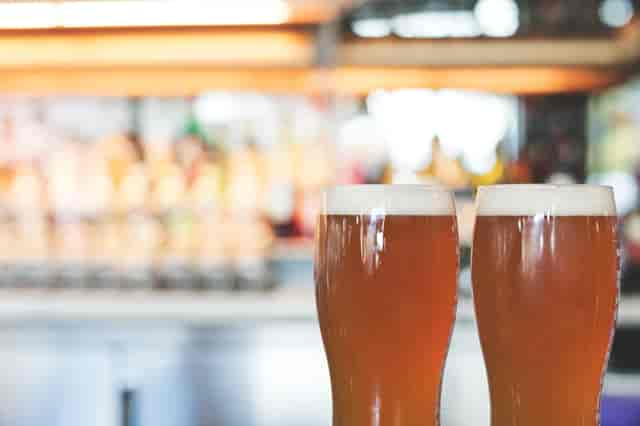 Brewery East End
Brewery East End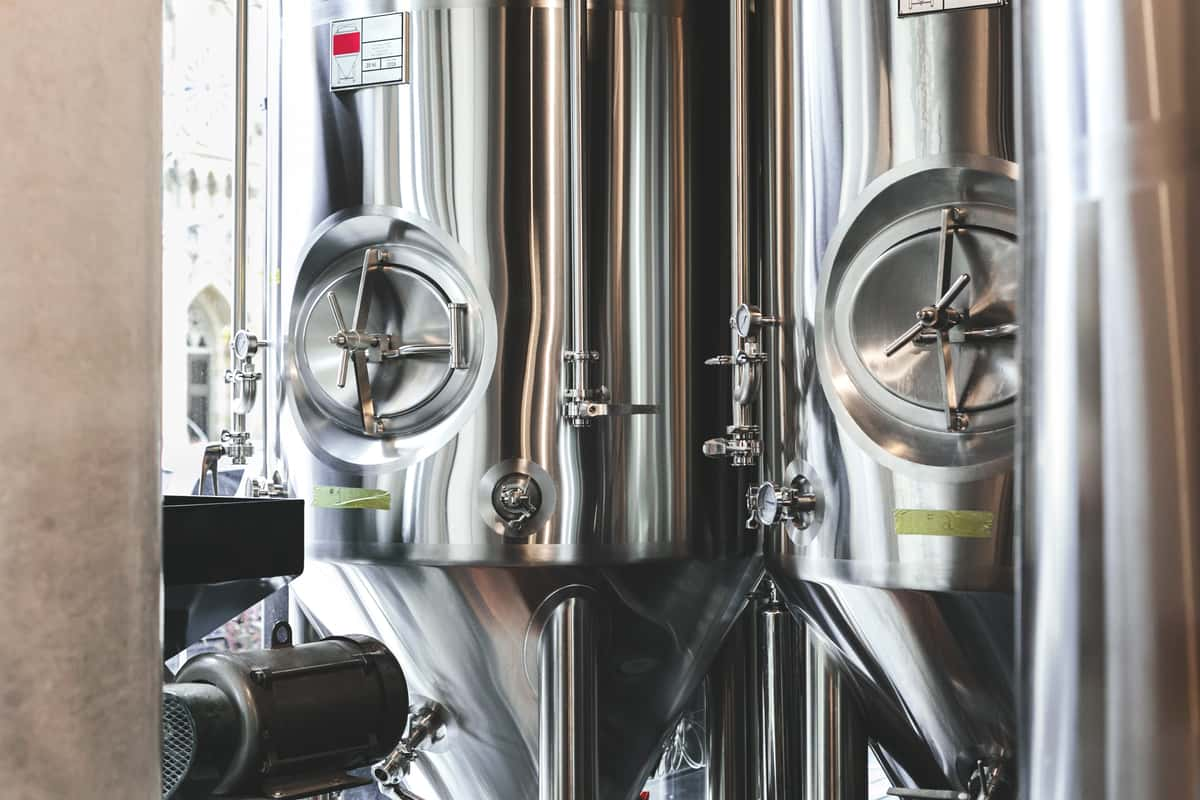 Peconic County Brewing is Riverhead's newest addition to the up and coming craft beer scene of Long Island! We brew everything on-site at our brewery East End and can't wait to share the iconic brews we've been carefully curating for our guests.
Each beer that we concoct has a themed name and essence of a special landmark from Long Island, preparing tastes that take you away to whatever feeling you're craving. From hoppy IPAs, dessert stouts, crisp ales, and pithy pilsners, you'll want to try everything on the menu at least once if not more. We've got a little something for everyone.
When you arrive at PCB, you can expect a wide-spread area to chill with your loved ones, an extensive beer menu, a full kitchen featuring our delectable food menu, games of cornhole to play with your buds, and a large deck outside, overviewing the Peconic River!
As the chillier months head our way, we welcome you out onto the patio deck to our lounge area, which features warm fire tables and the most stellar view for you to make a day of it with everyone in your circle at our brewery East End.
Here are some of the specialty craft beers we have to offer. For more about the intricate flavors and aromas you can look forward to at Peconic County Brewing, visit our website and check out the full descriptions of our beer and food menus!
DREAM GIRL IPA 6.2% ABV
HAMPTON HAZE NEIPA 6.8% ABV
BIG DUCK Rye Saison 5.5% ABV
IRON PIER Rocky Road Nitro Stout 4.8% ABV
FARM STAND Pumpkin Ale 5.9% ABV
DIS-ORIENT-ED Double IPA 8.2% ABV
631 BELGIUM WIT 5.8% ABV
STARGAZER ORANGE BLOSSOM Pale Ale
HITHER PILS: Pilsner 5.5% ABV
COLONIAL OCTOBERFEST 6.1%ABV
*EAST BENDER Hard Seltzer is in development!
Come wind down and indulge your senses at PCB! We believe in creating strong communities and atmospheres that are conducive to connection, enjoyment, and of course...great beer!
Due to COVID-19 restrictions, we've unfortunately had to postpone our grand opening. But! Never fear, as we're looking to have an Autumn opening as soon as possible, for you and your loved ones to enjoy all that we've been working on tirelessly, in preparation for reacclimating and being able to gather together once again.
Want to be the first to know when our doors officially open to the public? Join our VIP program today, and you'll receive regular updates on our upcoming events, happy hour specials, new beer selections, and tons of other brewery East End news, straight to your inbox.
Visit https://www.peconiccountybrewing.com/ to get the whole lowdown on who we are, what we do, and how you can stay in the loop!
To inquire about employment opportunities, visit this page to enter your credentials and join our team! https://www.peconiccountybrewing.com/join-our-team We're seeking beer enthusiasts, hosts, bartenders, and waiters to be apart of the magic we've been brewing at Peconic County Brewing. Come see what we're all about and tell your friends about us! The more the merrier.
Don't forget to follow us on facebook and instagram to always stay up to date with our platforms. @peconiccountybrewing. We can't wait to meet you!!

Be sure to swing by and try our Happy Hour East End!
Come Visit Us at Peconic County Brewery for Great Beer and Menu Specials!