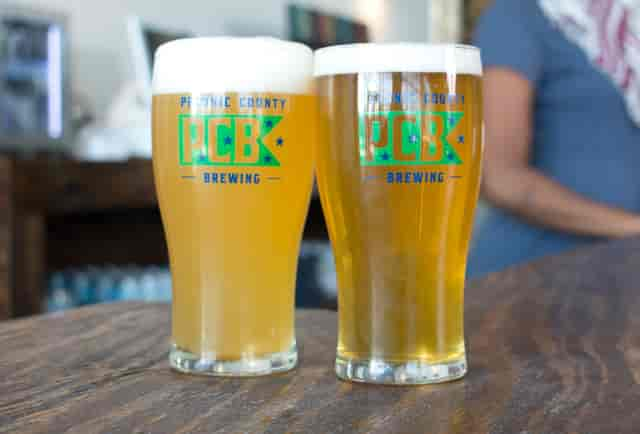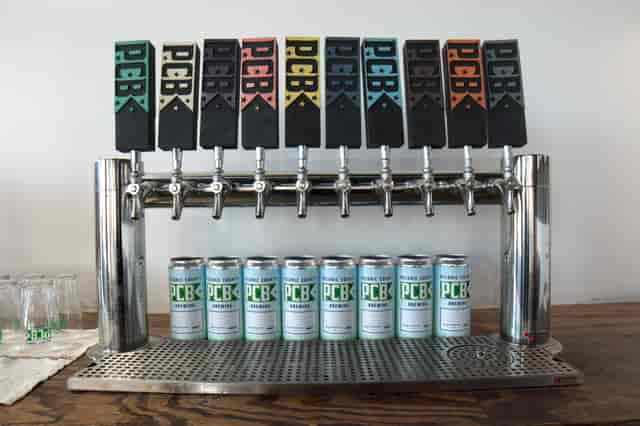 Craft Beer East End
Craft Beer East End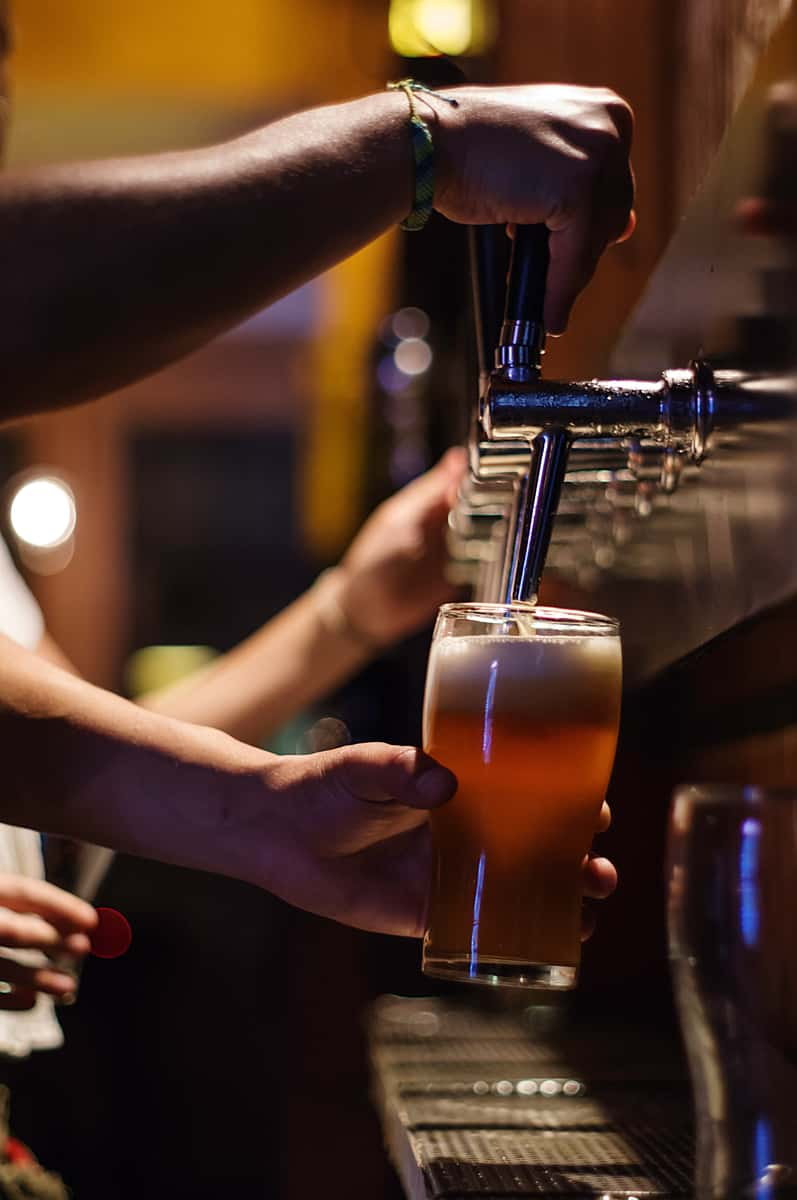 Peconic County Brewing has the most delicious Craft Beer East End. We are conveniently located at 221 East Main Street in the heart of downtown Riverhead. Currently we have a plethora of seasonal brews including our delicious "Farm Stand Pumpkin" Ale.
All of our Craft Beer East End is made by the folks here at Peconic County Brewing. No outside distributors, no big- name company backing, just pure Long Island talent. We have all types of brews some are named after some of Long Islands best destinations. For example, "Stargazer Orange Blossom Pale Ale" named after the famous artisan crafted "Stargazer" 6 story structure of a deer gazing up at the sky. Then we have our "Hither Pils" which is our light pilsner, a take on the Heather Hills State Park. Looking for a robust dark stout? Try our "Iron Pier Rocky Road Nitro Stout" named after the Iron Pier beach on the North Fork. And the list goes on.
Micro Beers on Long Island
If you would like to learn more about our Craft Beer East End or about Peconic County Brewing, you may do so by simply clicking on the attached link: https://peconiccountybrewing.com. Or you can just come on down and take a sip, sit a while, enjoy some great food and get to know us.
We have a delightful menu incorporating combinations of food that go great with a brew. Try our made to perfection and mouthwatering burgers, or give our Lobster Roll a try. We have funnel fries, wings, flatbreads, pretzels and more. Not ready to gobble an entire meal? How about giving our Charcuterie Board a try with its tastings of a variety of cheeses and meats?
As delicious as our cuisine, our guests do come to Peconic County Brewing for our great Craft Beer East End. Our reputation for great craft beer with consistent reliability for flavor and purity is what brings our guests back for more. Come down and enjoy meeting us, making new friends and enjoying an evening of delicious fun. During the seasonal months enjoy our outdoor deck overlooking the water.
Whatever your enjoyment of Craft Beer East End we are sure here at the Peconic County Brewing you will find a brew that will hit the spot!
When you go to the above link you will find an opportunity to become a Peconic County Brewing VIP member. Sign up and you will participate in getting updates on special events, new menu items, menu reviews and more.
Due to these unprecedented times, there may be a curfew for how late we can remain open in the evening. So, come on down early and stay until closing! We have great Craft Beer East End, delicious fare and locals that are fun and friendly. Until you have tried Peconic County Brewing and our delicious cuisine, you haven't truly tried Long Islands best. Enjoy our Happy Hour, Micro Brews and so much more. Your taste buds will thank you!
Come Visit Us at Peconic County Brewery for Great Beer and Menu Specials!