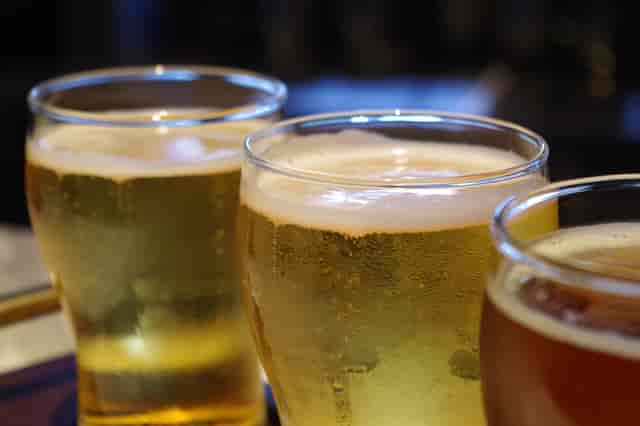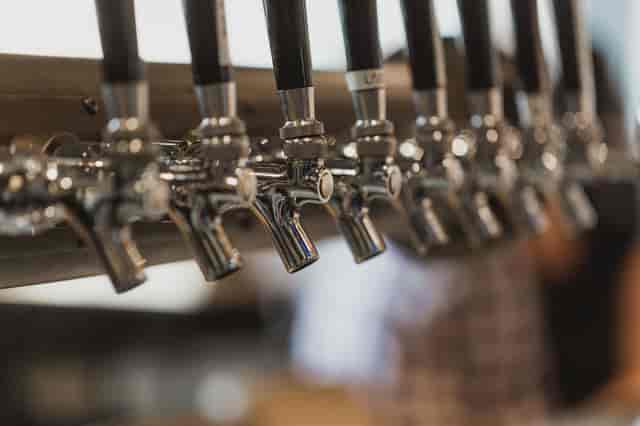 Craft Beer East End
Craft Beer East End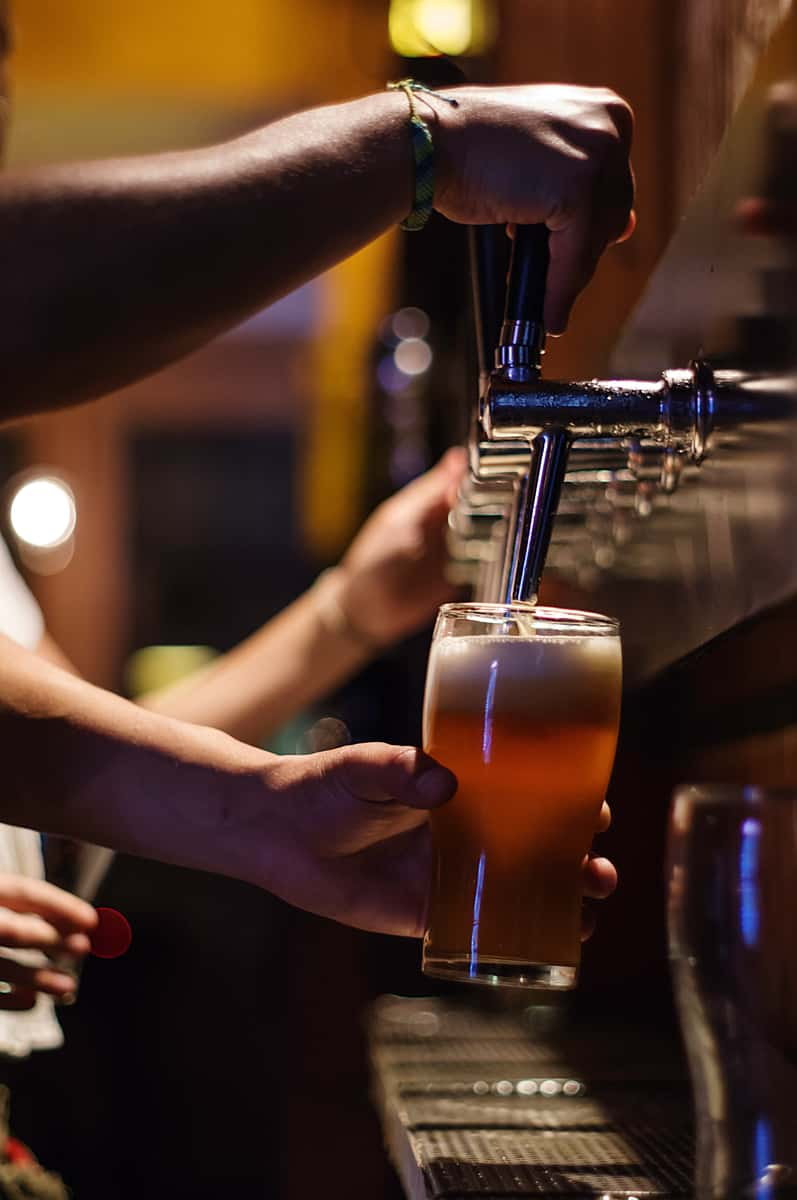 Are you looking for a jam-packed day of good vibes, craft beer East End, and delicious food? How about stellar views of the Peconic River and your favorite people along for the experience?
Come make a day of it at Riverhead's newest craft Brewery, Peconic County Brewing! With an extensive beer and food menu, games of cornhole, comfy lounge areas indoors as well as out on our large deck, come chill by one of our cozy fire tables with the people you care most for.
At PCB, we believe in two things: creating tight-knit communities, and offering delicious craft beer East End that encompasses the feeling of visiting your favorite iconic places on Long Island.
Take a look at the crisp, refreshing, and zesty choices we offer at PCB!
Micro Beers on Long Island

DREAM GIRL IPA 6.2% ABV

PCB's flagship IPA is a crushable, hoppy but smooth American IPA that features simco, amarillo, and eldorado hops. This is the perfect beer for any beer enthusiast or the crowd that wants to stick to their go-to IPA for the duration of the afternoon.
HAMPTON HAZE NEIPA 6.8% ABV
This soft, fruity and highly aromatic IPA is designed to be a stellar offset from some of the more bitter and bold IPA's on our board.
BIG DUCK Rye Saison 5.5% ABV
Copper Amber French Sylph Saison with subtle yet long-lasting pepper notes.
IRON PIER Rocky Road Nitro Stout 4.8% ABV
Marshmallow and vanilla dessert stout that doesn't taste too thick or syrup-like to be able to enjoy more than one.
FARM STAND Pumpkin Ale 5.9% ABV
This autumn classic beer is named after all the historic pumpkin farm stands that cover the east end of long island. With cinnamon and nutmeg undertones, this brew is a staple to sip on as the leaves begin changing.
DIS-ORIENT-ED Double IPA 8.2% ABV
With citra, mosaic and galaxy hops, this IPA will take you to another world. If you are looking for a fruity but dank beer, then please look no further!
631 BELGIUM WIT 5.8% ABV
Brewed with coriander and orange peel, this refreshing witbier is the perfect beach partner anywhere in the 631 area code.
STARGAZER ORANGE BLOSSOM Pale Ale
Very approachable with amber color and moderate strength. This pale ale is highlighted with honey, vanilla and orange blossom notes that make it the perfect bridge between some of our darker and lighter beers.
HITHER PILS: Pilsner 5.5% ABV
Crystal clear, light, and easy drinking. If someone asked me what beer was suppose to taste like, I would pour a glass of Hilther Pils.
COLONIAL OCTOBERFEST 6.1%ABV
This Octoberfest of Marzen beer is rich in malt with a balance of clean hop bitterness, featuring a smoky toasted bread malt aroma and flavor.

Look out for our East Bender HARD SELTZER which is currently in development!

Peconic County Brewing is the newest brewery coming to Riverhead this Autumn. If you want to be the first to know when our doors open, visit our website and sign up to become a VIP member! We'll keep you updated on all the happenings of what's to come.

Get your flannels on and bring down your whole group of friends as we welcome the changing of the seasons and sip on deliciously and meticulously brewed craft beer East End. https://www.peconiccountybrewing.com/
Don't forget to follow us on facebook and instagram to always stay up to date with our platforms. @peconiccountybrewing. We can't wait to meet you!!

Be sure to swing by and try our Micro Beers East End!
Come Visit Us at Peconic County Brewery for Great Beer and Menu Specials!