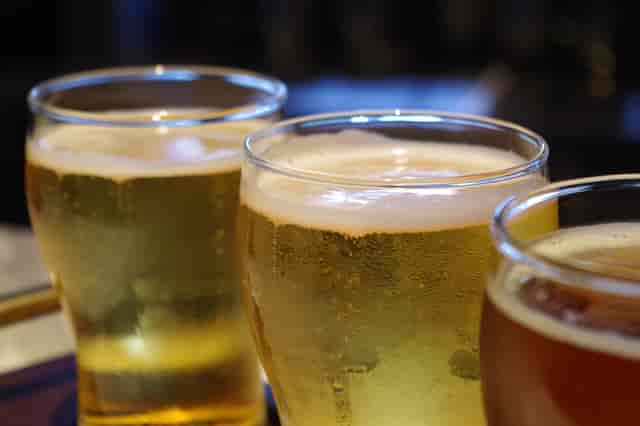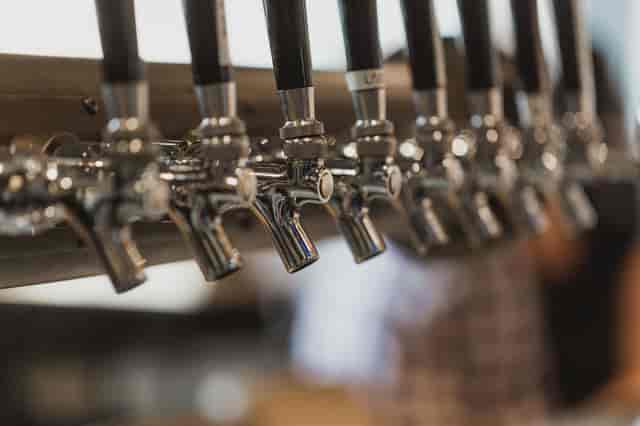 Craft Beer Suffolk County
Craft Beer Suffolk County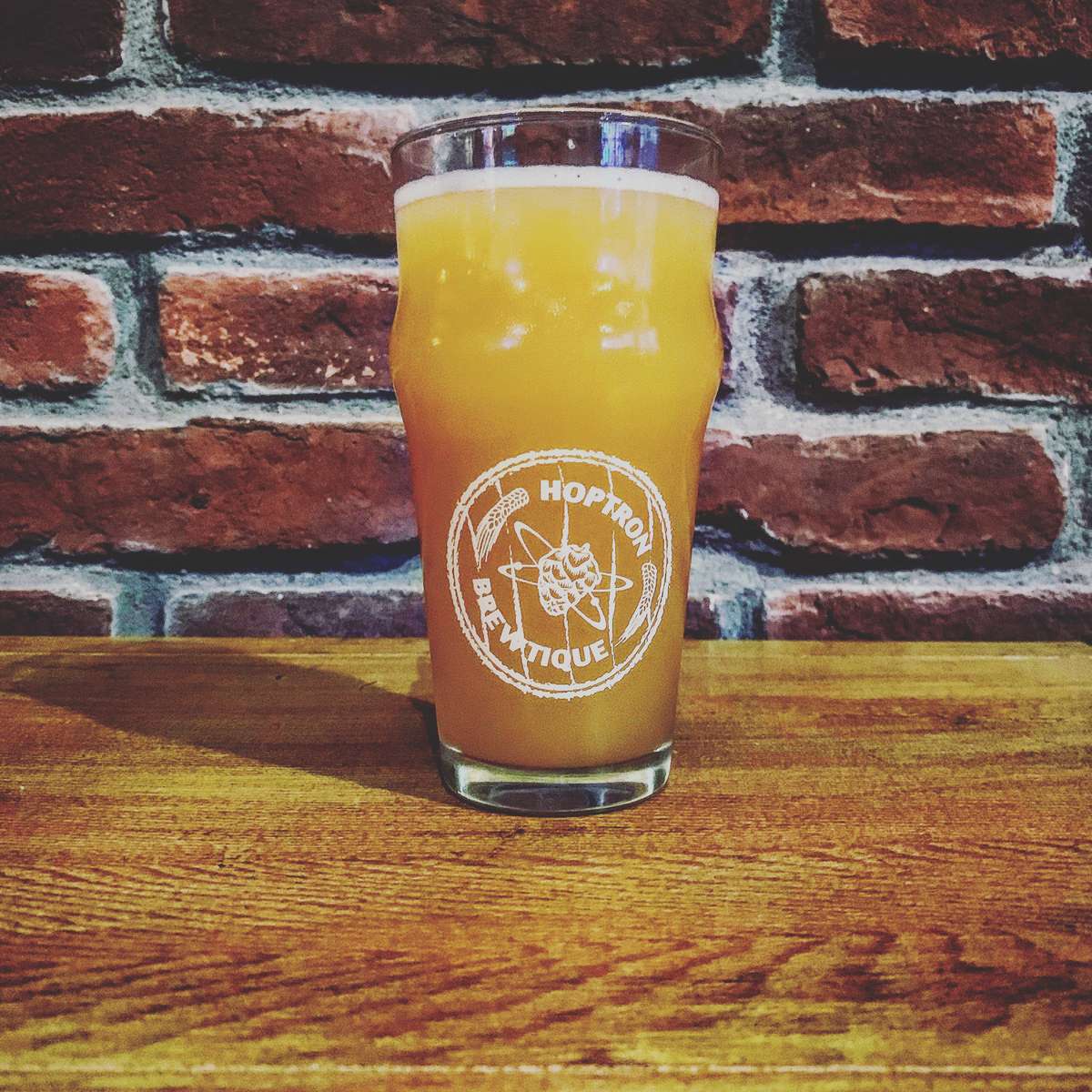 Summer may be coming to a close, but that doesn't mean the fun has to end! As we enter these crisp Autumn months and the leaves begin changing to glorious hues, break out your flannels, grab the whole crew and try out some of our delicious craft beer Suffolk County at Peconic County Brewing.
PCB is Riverhead's newest addition to the craft brewery scene on Long Island, boasting beautiful views of the Peconic River, comfy fire tables and lounges out on a large deck, and a full indoor bar area to hang with friends or play a game of cornhole!
We're so excited to share our brewery experience with you, which has endured a bit of a delay due to COVID-19 and putting the proper precautions in place for our guests' safety. Visit our website and become a VIP member to be the first to know when our doors open! We're hoping for a September grand opening.
At PCB, we believe in providing spaces that promote community and togetherness, as well as great beer and food. We take our time to brew delicious one-of-a-kind flavors that represent different iconic locations all around Long Island, and also feature some delicious meal and snack options to pair with your favorite ale, pilsner, IPA, stout - or whatever floats your boat. We recommend trying out our Autumn classic, Farm Stand Pumpkin Ale when you get here!
Craft Beer On Long Island
We want you to feel comfy and able to make a day of it when you hang with us at PCB. With incredible views and ambiance, we know you're going to love bringing all of your friends and family down to our brewery for a day of fun. There's a little something for everyone on our menu, including the beer enthusiasts!
Here's a comprehensive list of our in-house brews we're super excited to share with you:
DREAM GIRL IPA 6.2% ABV

HAMPTON HAZE NEIPA 6.8% ABV
BIG DUCK Rye Saison 5.5% ABV
IRON PIER Rocky Road Nitro Stout 4.8% ABV
FARM STAND Pumpkin Ale 5.9% ABV
DIS-ORIENT-ED Double IPA 8.2% ABV
631 BELGIUM WIT 5.8% ABV
STARGAZER ORANGE BLOSSOM Pale Ale
HITHER PILS: Pilsner 5.5% ABV
COLONIAL OCTOBERFEST 6.1%ABV
*EAST BENDER Hard Seltzer is in development!


For information on the array of flavors and intricate aromas you can expect from our craft beer Suffolk County, visit our website and check out the beer menu for full descriptions. Don't forget to browse our scrumptious food menu too. We have everything from charcuterie boards, rustic flatbreads, hot pretzels paired with beer cheese, to our crowd favorites the PCB burger and delectable impossible burger. Come indulge your senses at PCB!
For merchandise, information, or to contact us, head to https://www.peconiccountybrewing.com/ for everything you need to know! We even offer a VIP program to our guests who can expect regular updates on our events, happy hour specials, new craft brew Suffolk County additions, and more! Visit https://www.peconiccountybrewing.com/join-our-team to inquire about joining our team! We're seeking excited employees, beer enthusiasts, hosts, bartenders, and waiters to come be apart of the magic we're brewing up. Come see what we're all about!
Don't forget to follow us on facebook and instagram to always stay up to date with our platforms. @peconiccountybrewing. We can't wait to meet you!!

Be sure to swing by and try our Craft Beer East End!
Come Visit Us at Peconic County Brewery for Great Beer and Menu Specials!