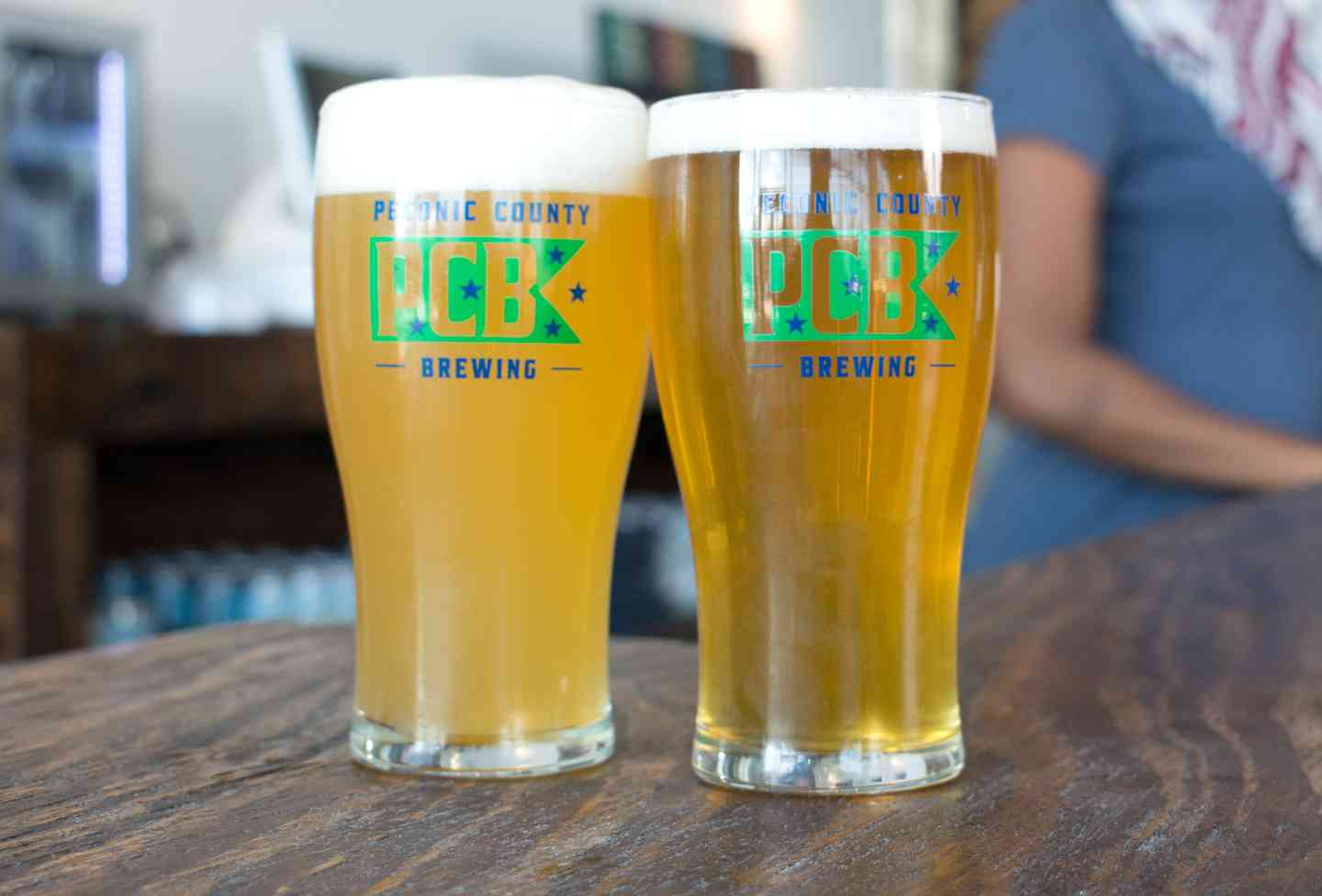 Craft Beer Suffolk County
Craft Beer Suffolk County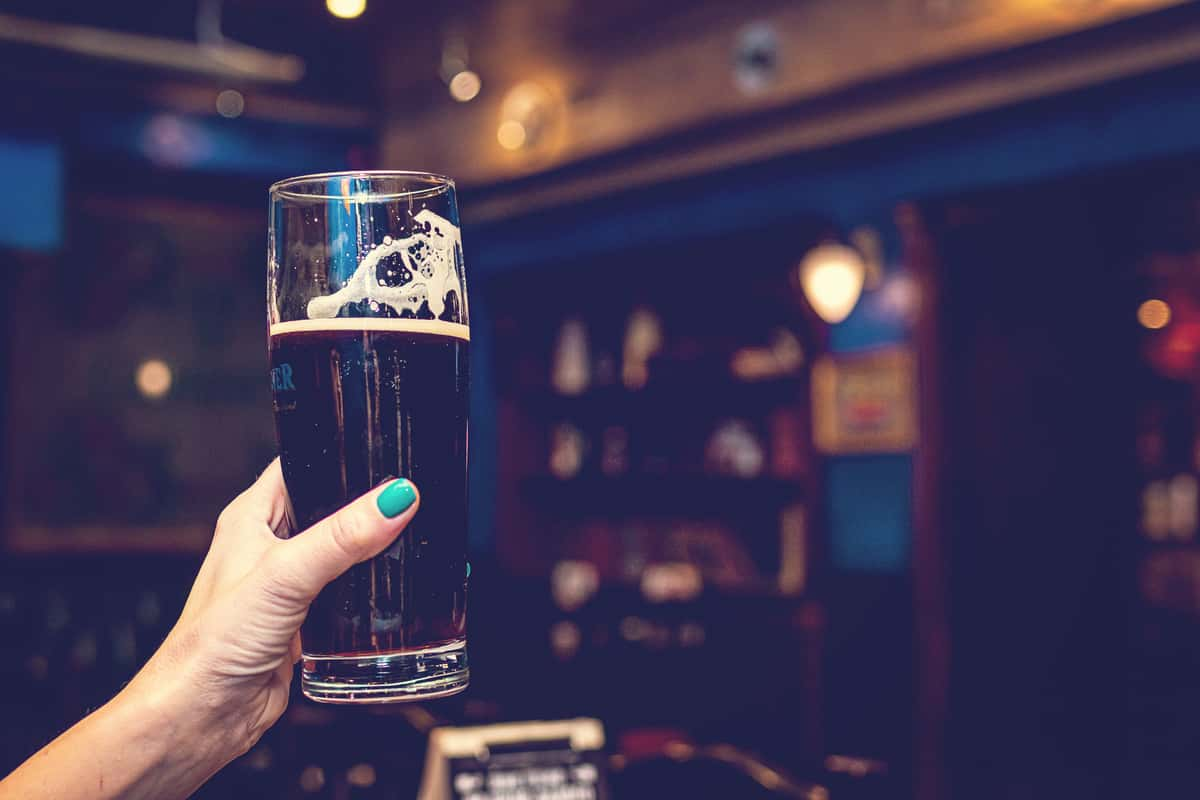 Are you aware that there are not many breweries around for a great Craft Beer Suffolk County, especially towards the East End? Because of that hard realization, Jeff Schaeffer decided to invest in a ground level of the Riverview Lofts building and open Peconic County Brewing, which is located right on Main Street in Riverhead.
The location is spot on for any sort of event you would be interested in having with us. With our huge deck and patio set up, you and your guests will enjoy the fantastic view of the Peconic River. This little perk makes us different than the competitive breweries. We brew on location with a full kitchen so you can enjoy a meal along with your different choice of our Craft Beer Suffolk County.
Our goal is to have 30 different craft beers on our menu. As of right now, we are at 10 different craft beers on our beer menu with East Bender Hard Seltzer in development. To view our list of craft beers visit our website at www.peconiccountybrewing.com. Once you are on the page click on "BEER MENU" and our list of craft beers with full descriptions of each one will come up for your viewing needs along with a picture so you can see if it is a dark-colored beer or light.
Craft Beer Brewery in Suffolk County
You may be surprised that that makes a bit of a difference to those who want to try our different beers. With the exception of one beer, each of our beers are named after something related to Long Island, yet another thing that separates us from the competition. Don't forget to view our food menu too. Click on "FOOD MENU" and a list of what we will make for you as well will come up with a full description of the plate along with a photo.
While you are on our website www.peconiccountybrewing.com make sure you view our gallery as well. Click "GALLERY" and you will be able to see what everyone who comes to us to drink and eat, loves about PCB. Besides the great tasting craft beers that bring in the crowds, the view of the Peconic River is a hit. We have set up our patio with fire pits as well. Though, if you prefer to sit inside we have a full lounge area there as well.
Peconic County Brewing in Riverhead was opened to please everybody that is a crafted beer lover. To learn more about what we will offer you please visit our website at www.peconiccountybrewing.com. Or give us a call at 631-740-9797. We are open 7 days a week from 12 noon till 9:30PM. We are following the CDC guidelines due to the Pandemic so masks are required to be worn unless you are seated with your party. Our staff members are wearing the masks as well for your safety and the safety of others, so please be kind and respectful during this time. We look forward to serving you, stop by soon!
Come Visit Us at Peconic County Brewery for Great Beer and Menu Specials!