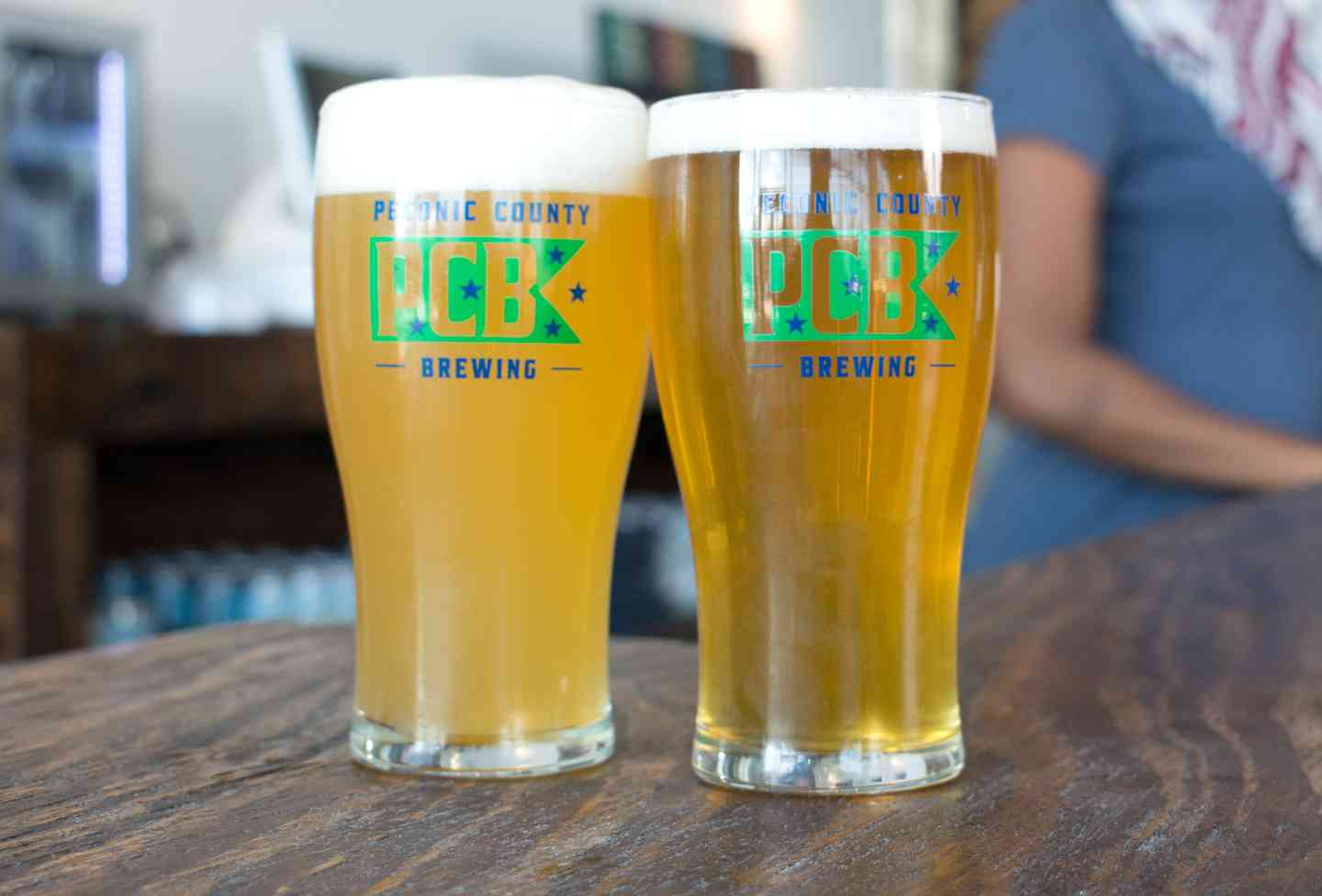 Happy Hour East End
Happy Hour East End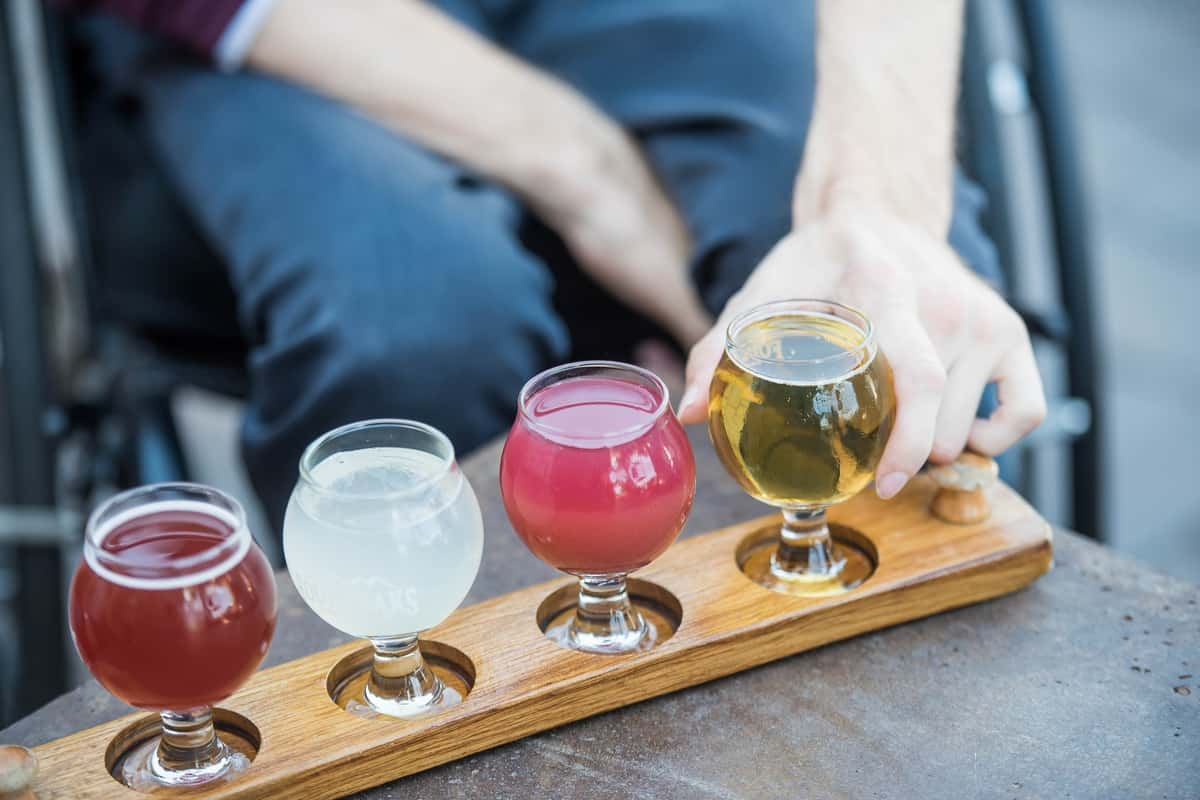 Peconic County Brewing located at 221 East Main Street in Riverhead is the perfect location for you and your co-workers to meet up at for Happy Hour East End. We are new to the area but already have had many positive reviews regarding our craft beers and food menu.
The location that was chosen for our brewery worked out well. Jeff Schaeffer invested in the ground level of the Riverview Lofts building with a commercial kitchen and outdoor seating. Not to mention the fantastic view of the Peconic River. To view our gallery to get a better idea of the location, visit our website at www.peconiccountybrewing.com and click on "GALLERY".
If the photos don't pique interest in trying us out for Happy Hour East End, make sure you view our list of craft beers. Our goal is to get 30 beers on this list, right now we are at 10 with hard seltzer in the works to be added. Plus our food menu is amazing. Our Happy Hour is Monday –Thursday from 4 PM to 6 PM with $5 pints and $6 special apps. (As in appetizers not apps for your smartphone). To view that list of our crafted beers click on "BEER MENU". You will get a full description of each flavor we have. Also, be sure to look at our food menu so you can decide on what great tasting appetizer you will be enjoying. www.peconiccountybrewing.com
Happy Hour On East End, Long Island
Did you know that the original idea behind Happy Hour is to give the opportunity to interact and bond with your co-workers in a way that isn't always possible during office hours? Also, it has been founded that spending Happy Hour with a client can sometimes help to open communication, generate new ideas, and foster stronger relationships. What better way to have a Happy Hour East End than on the deck of Peconic County Brewing located in Riverhead overlooking the Peconic River?
Peconic County Brewing located in Riverhead was opened with the intent to better the tourist aspect of Riverhead. Mainly because all you really hear about are the wineries. But now with us being open as a brewery, you and your friends can come down and enjoy crafted beers as opposed to wine. Do not get us wrong, there is nothing wrong with wine tasting, but there are really no true locations out at the East End for craft beers.
Check out our website at www.peconiccountybrewing.com to learn more about us. We are open 7 days a week from Noon till 9:30 PM. Our Happy Hour is Monday - Thursday from 4PM – 6PM. If you don't believe us, just take a look at our testimonials as well. We have been getting nothing but positive feedback regarding our food, service, and of course our crafted beers. Our phone number is 631-740-9797 if you would like to call ahead to see availability by all means please do. Remember masks are required upon entry so please make sure to have one with you.
Come Visit Us at Peconic County Brewery for Great Beer and Menu Specials!