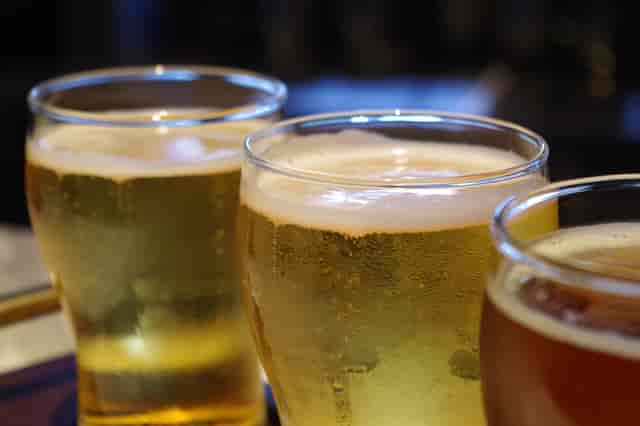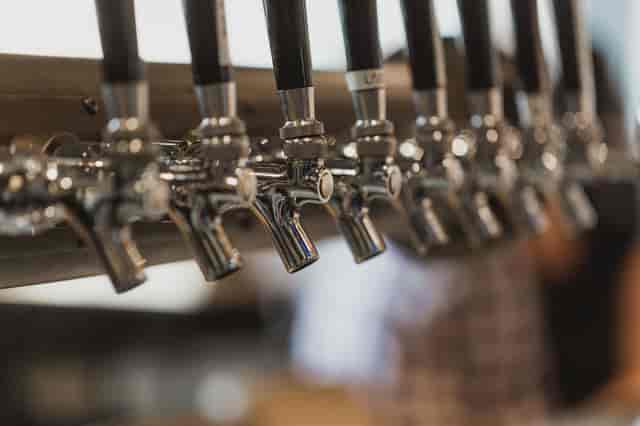 Happy Hour East End
Happy Hour East End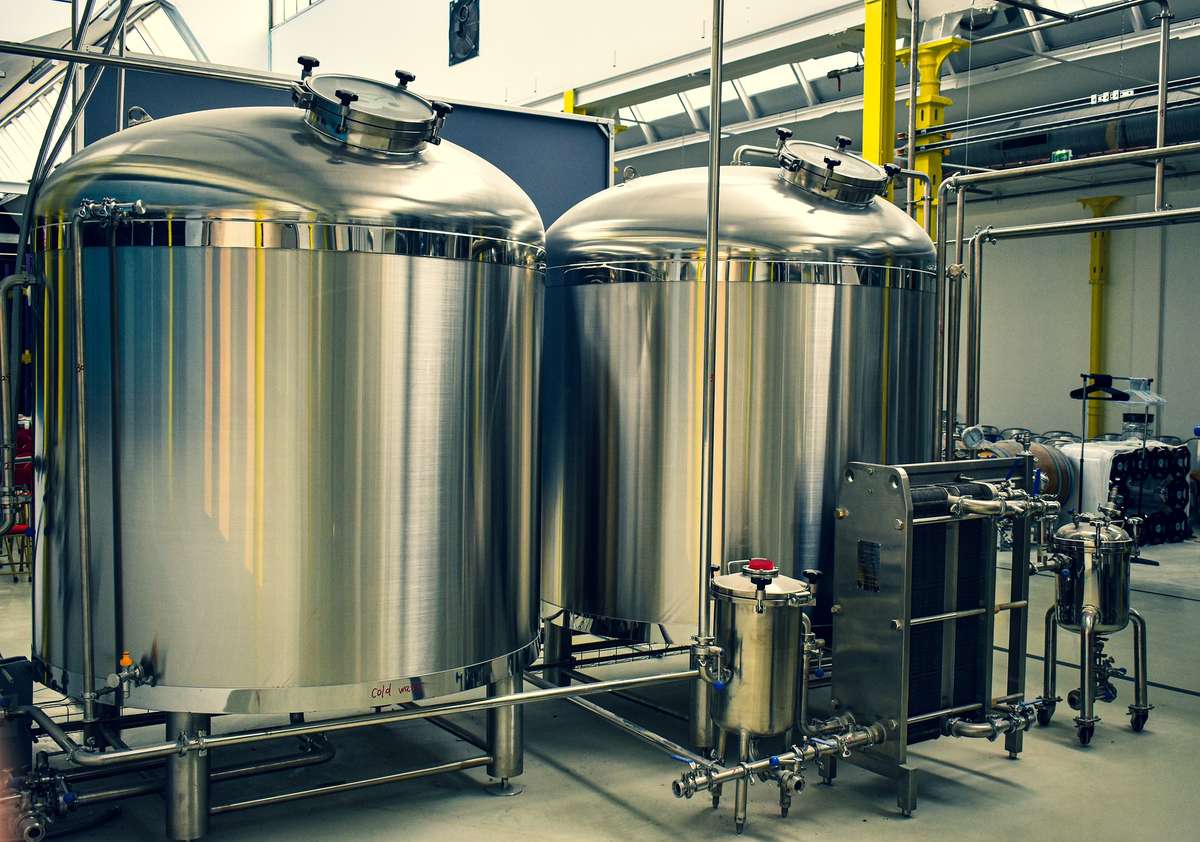 Looking for a brand new experience in happy hour East End? What's your beer preference or flavor of choice? A sharp IPA? A soothing, fruity bite? Perhaps a smooth dessert-like stout with marshmallow and vanilla undertones to curb your sweet-tooth? We've got all of that and more at Peconic County Brewing.
We believe in community and beautiful spaces of togetherness. That's just what we've assembled in our spacious brewery that can accommodate even the most discerning of beer drinkers. We want to find the perfect brew for you!
Peconic County Brewing opens this September off Main St. in Riverhead. To receive regular updates, become a VIP member on our website today. https://www.peconiccountybrewing.com/ Soon we'll be providing merch, awesome events and live music on our stage for you and your friends. Come down and make a day of it!
Our location features a beautiful outdoor deck overviewing the Peconic River, a lounge with outdoor fireplaces, games, and areas to relax and unwind with the people you care for the most. Becoming apart of the brewery scene on Long Island has always been a silly dream of ours that's finally a reality. So come hang and try one of our meticulously crafted beers for happy hour East End at PCB.
We've even got a scrumptious menu to refer to, to fill any food cravings you might have! Take look below, or visit the site at https://www.peconiccountybrewing.com/food-menu for a more extensive overview of the menu:
Charcuterie Board: Variety of cheese and meats
Giant Pub Pretzel: Served with Stargazer Pale Ale Beer Cheese
Cheese Toasties: Grilled toast with cheesy fillings

Proscuitto + Brie
Pork Belly + Aged Cheddar
All American - Pick your perfect pairing of cheeses

Rustic Flatbreads:

Black truffle white pie
Classic pie - ask us about adding toppings

PCB Burger: CAB brisket and short rib blended burger with aged cheddar, LTO, brioche bun*
Impossible burger: With or without cheese
Lobster Roll: Hot CT style or Cold NE style on a warm croissant
Wings: Mild, hot, teriyaki, or sweet chili. Served with blue cheese or ranch
Chicken Kabobs: Grilled chicken with veggies, lemon aioli
Funnel Fries: With Caramel and Powdered Sugar
Clearly, we have a little something for everyone who walks through our doors. But above all, we want you to have a great day with the people you love. Bring the whole family down for a special day or evening.
Something new and exciting is always going to be brewing at PCB, so be sure to sign up for our newsletter, follow our social media @peconiccountybrewing and tell your friends about our happy hour East End! We're going to have some awesome talent gracing our stage regularly, in an atmosphere that feels like a little getaway from your routine.
Calling all bartenders, servers, hosts, and beer lovers - We are looking for staff members! Fill out the form on our website to shoot us a resume and see if you're a good fit for the team.
Come Visit Us at Peconic County Brewery for Great Beer and Menu Specials!