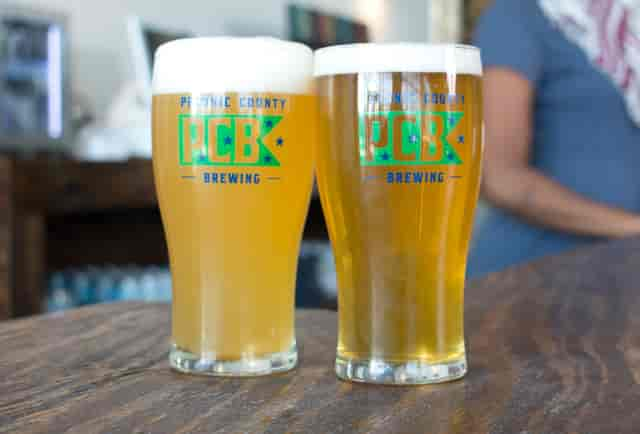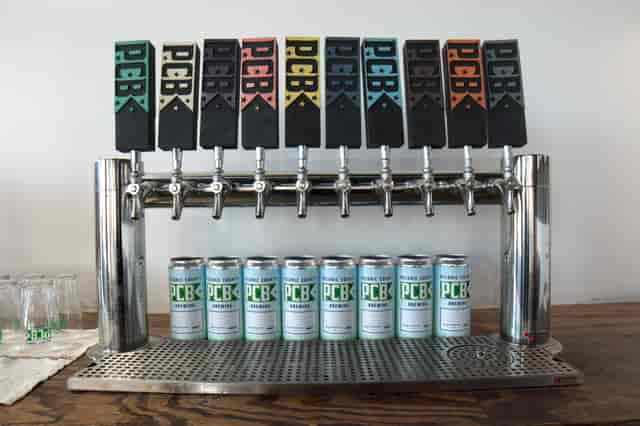 Happy Hour East End
Happy Hour East End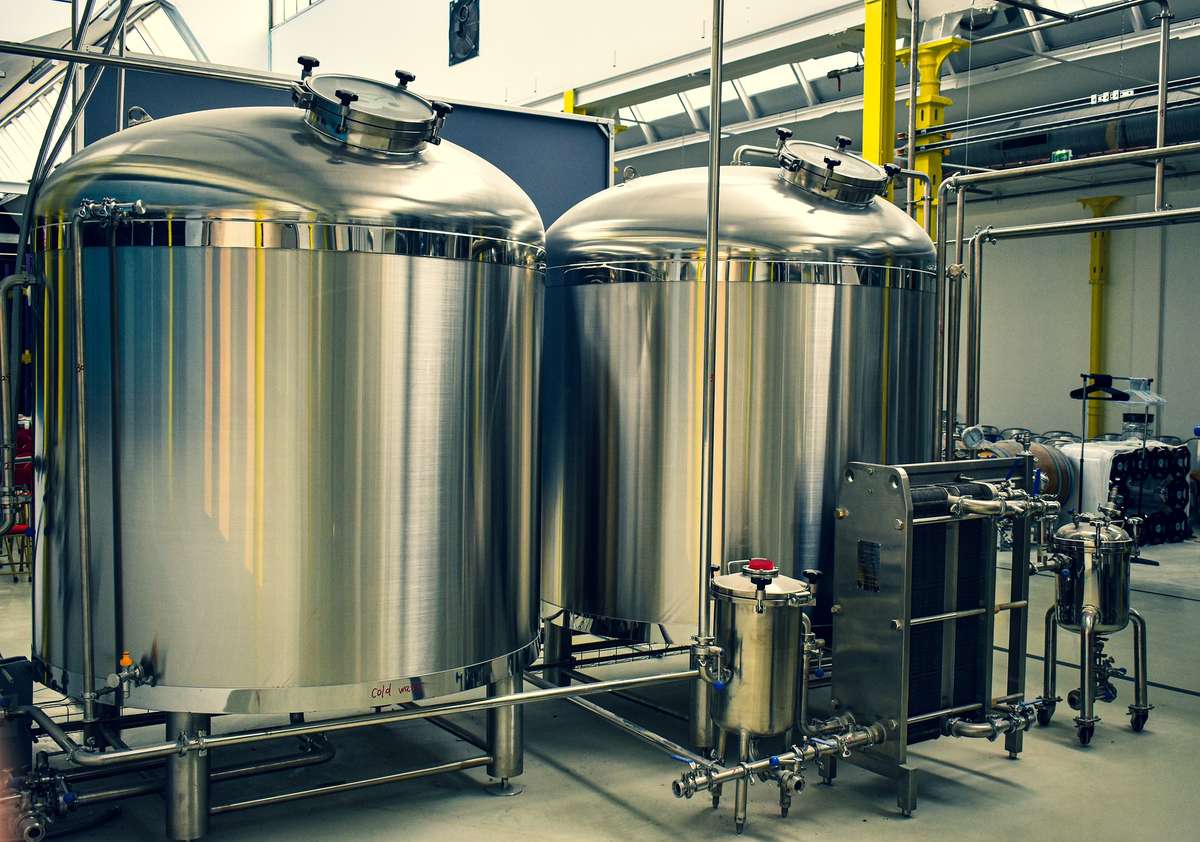 If you are searching for the best in craft beer to enjoy your Happy Hour East End, come to Peconic County Brewing. We are conveniently located at 221 East Main Street in the heart of downtown Riverhead, New York. We serve a variety of food, craft beer and snacks.
Did you know that you can become a VIP member of Peconic County Brewing by signing up on our website? Simply click on the attached link: https://peconiccountybrewing.com. There, you will find a host of options. Why you can even purchase merchandise such as a t-shirt or cap that boasts the Peconic County Brewing logo. Great as a stocking stuffer as well! It's truly time to enjoy local business. But here at Peconic County Brewing you will enjoy so much more.
East End Brewery
Check out descriptions of our craft beer that you can enjoy for Happy Hour East End. Names like " Stargazer Orange Blossom Pale Ale" named after the famous artist-rendering 6 story structure of a deer gazing up at the sky. Or try our "Hither Pils" light pilsner named after the famous Heather Hills State Park. If you prefer a robust dark stout, try the "Iron Pier Rocky Road Nitro Stout" named after the Iron Pier beach on the North Fork. Our Happy Hour East End can also bring you a taste of pumpkin. Long Islanders seem to like anything pumpkin so here at Peconic County Brewing we have combined the taste of pumpkin, cinnamon and nutmeg to create our " Farm Stand Pumpkin Ale". All made with fresh ingredients that will satisfy your desire for seasonal brews.
It wouldn't be Happy Hour East End without delicious fare. So, we have put together a short menu of our customers favorite cuisine. Choose from mouthwatering burgers, lobster rolls, funnel fries, wings, flatbreads, pretzels and even a Charcuterie Board complete with tastings of a variety of fresh cheeses and meats. This is Happy Hour East End at its best!
In addition to the specific craft beers mentioned above, there are many more to choose from. Make your Happy Hour East End more enjoyable by trying some of our different craft beers available daily. Note that due to these unprecedented times, there may be a curfew imposed on restaurants and breweries. Please don't hesitate to come down early and still spend hours enjoying your family, friends and locals. Here at the Peconic County Brewing we want you to feel like you are with friends. We have a warm comfortable atmosphere where you can enjoy a brew, a meal and enlightening conversation.
When choosing where you want to spend your Happy Hour East End, choose Peconic County Brewing. We have what it takes to make your down-time the best time. Get updates on special events, new menu items, menu reviews and more on the above website. Then come down and enjoy one of our freshly crafted brews. Your taste buds will thank you!
Come Visit Us at Peconic County Brewery for Great Beer and Menu Specials!