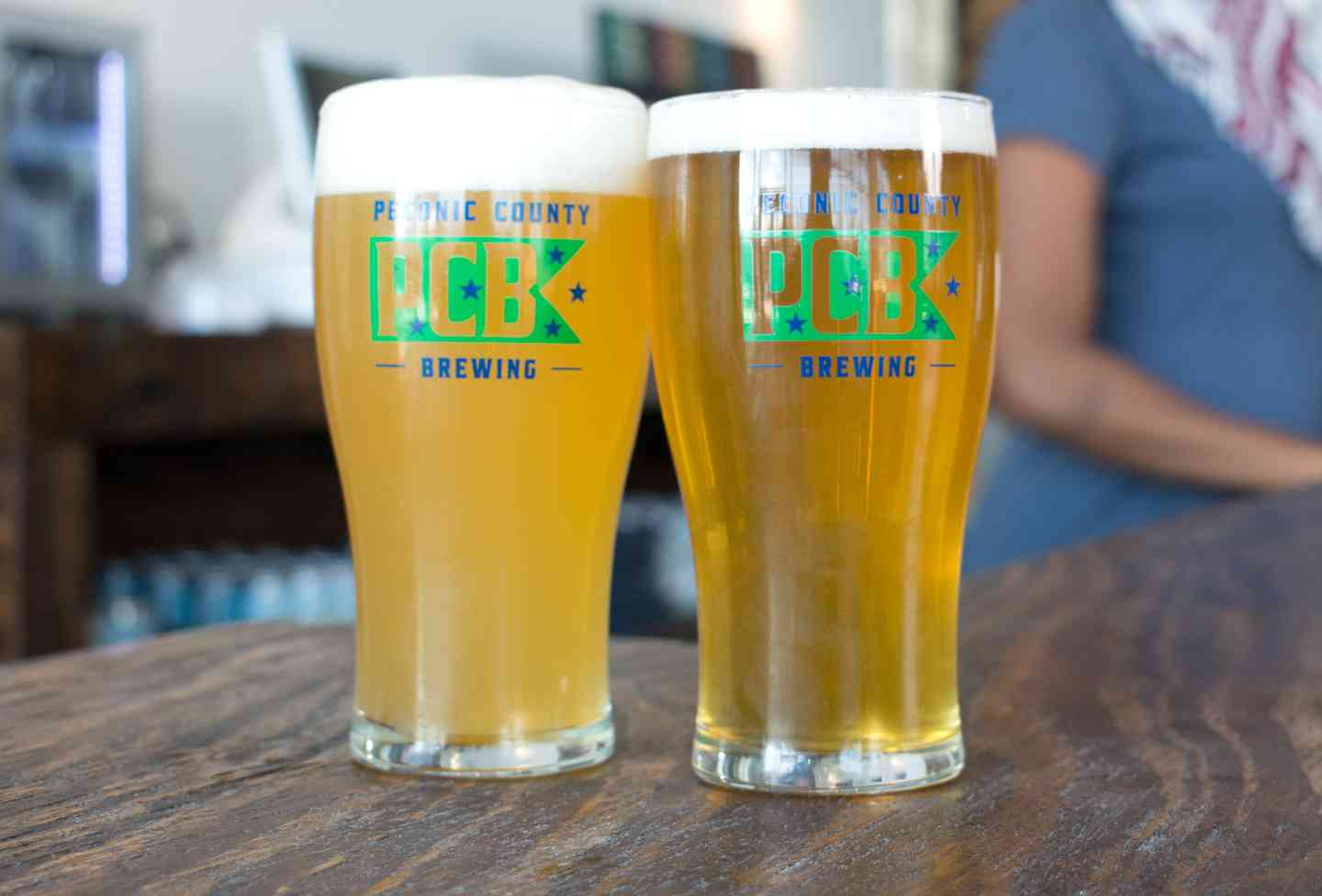 Happy Hour Riverhead
Happy Hour Riverhead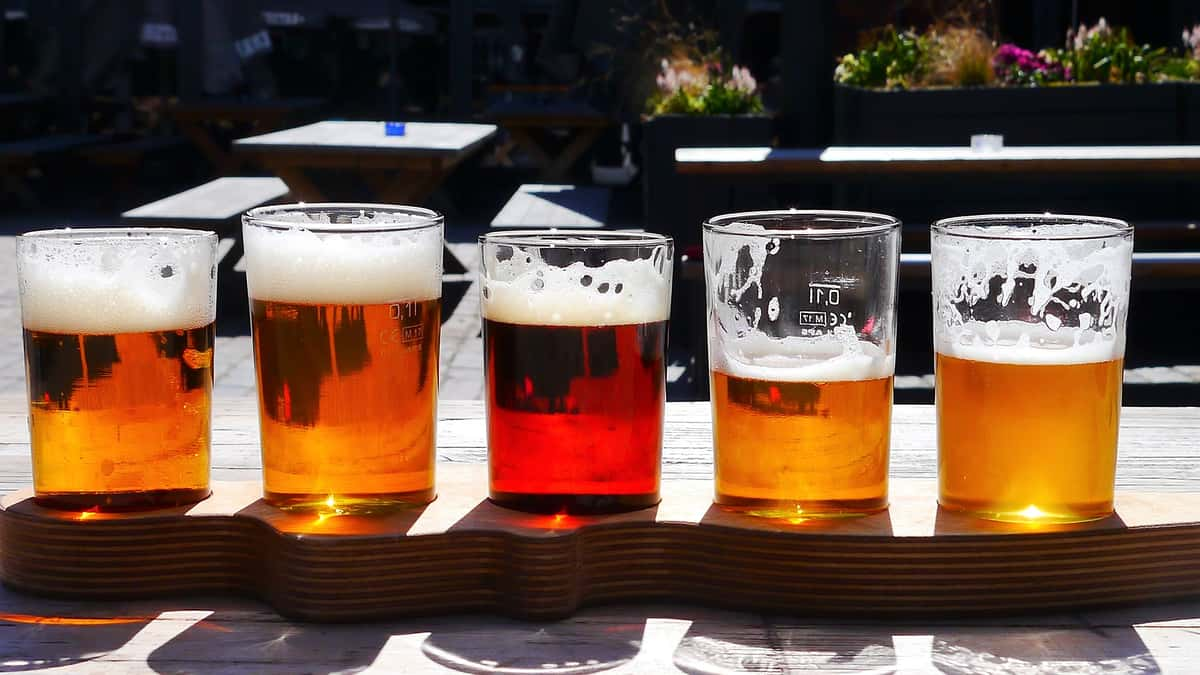 Coming this September, Peconic County Brewing is finally opening! If you're searching for great beer, a day of connecting with the people you value most, making new friends, and having a bite to eat, pop on over to Main St. to try out our specially fermented craft brews for Happy Hour Riverhead.
Due to the pandemic, opening day was postponed for quite a while this year - which has only given us more time to prepare amazing brews and ensure that all safety guidelines are adhered to when you arrive so you can have a great experience without any worry.
From IPAs, to stouts, pale ales and sours to yummy delicacies prepared in our full-kitchen, there is a treat for everyone at our brewery. At PCB, you can expect happy hour Riverhead to dish out some incredible talent for live music, an astonishing view of the Peconic River from our spacious outdoor lounge area, games and a place to connect with friends, old and new.
What sets us apart from other breweries is our unique fermentation process. We present you with our latest concoctions, below. We think you'll love them! Check it out:
Dream Girl IPA: crushable, hoppy but smooth American IPA, featuring Simco, Amarillo, and Eldorado hops.
Dis-Orient-Ed Double IPA: With citra, mosaic and galaxy hops, this IPA is fruity but dank!
Hampton Haze NEIPA: Soft, fruity, and highly aromatic, designed to be a perfect offset from some of the more bitter and bold IPA's on the board
Windmill Raspberry Wheat: Belgian style wheat beer with a heavy dose of raspberry
Flying Point Summer Ale: Refreshing tropical feel, light-bodied brisk session ale, a go-to on hot summer days
BIG DUCK Rye Saison: A copper-amber french sylph saison with subtle yet long-lasting pepper notes
631 Belgium Wit: The perfect refresher for a day at the beach, brewed with coriander and orange peel
Iron Pier Rocky Road Nitro Stout: A smooth marshmallow and vanilla dessert stout that doesn't taste too thick or syrup-like to be able to enjoy more than one
Stargazer Sweetgrass Pale Ale: A sweetgrass-amber flavor
Hither Pils Pilsner: A crystal clear light and easy drink
Sound Ave Sour: A tart sour with a pineapple kick
No beer is complete without a delicious snack/meal to go with it:
Charcuterie Board: Variety of cheese and meats
Giant Pub Pretzel: Served with Stargazer Pale Ale Beer Cheese
Cheese Toasties: Grilled toast with cheesy fillings

Proscuitto + Brie
Pork Belly + Aged Cheddar
All American - Pick your perfect pairing of cheeses

Rustic Flatbreads:

Black truffle white pie
Classic pie - ask us about adding toppings

PCB Burger: CAB brisket and short rib blended burger with aged cheddar, LTO, brioche bun*
Impossible burger: With or without cheese
Lobster Roll: Hot CT style or Cold NE style on a warm croissant
Wings: Mild, hot, teriyaki, or sweet chili. Served with blue cheese or ranch
Chicken Kabobs: Grilled chicken with veggies, lemon aioli
Funnel Fries: With Caramel and Powdered Sugar
For more information on our food menu, merchandise, and other resources, check out our website! https://www.peconiccountybrewing.com/
Become a VIP today! As a VIP you'll be notified of any special events, new menu items, new flavors, merchandise, and more. Something new and exciting is always brewing at PCB, so be sure to sign up and tell your friends about our happy hour Riverhead grand opening!
Calling all bartenders, servers, hosts, and beer lovers - We are looking for team members! Fill out the form on our website to shoot us a resume and see if you're a good fit for the team.
Come Visit Us at Peconic County Brewery for Great Beer and Menu Specials!