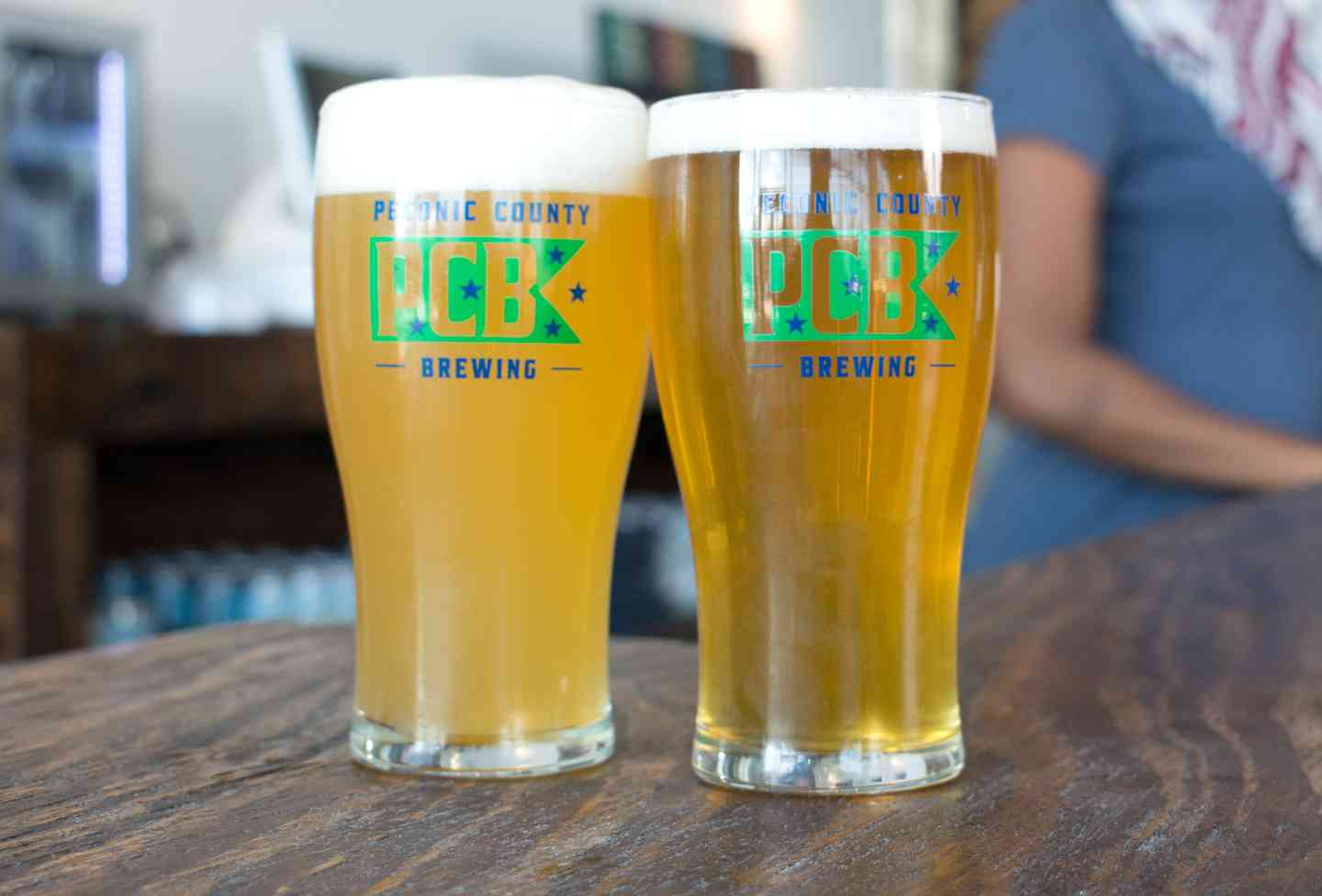 Micro Beers Riverhead
Micro Beers Riverhead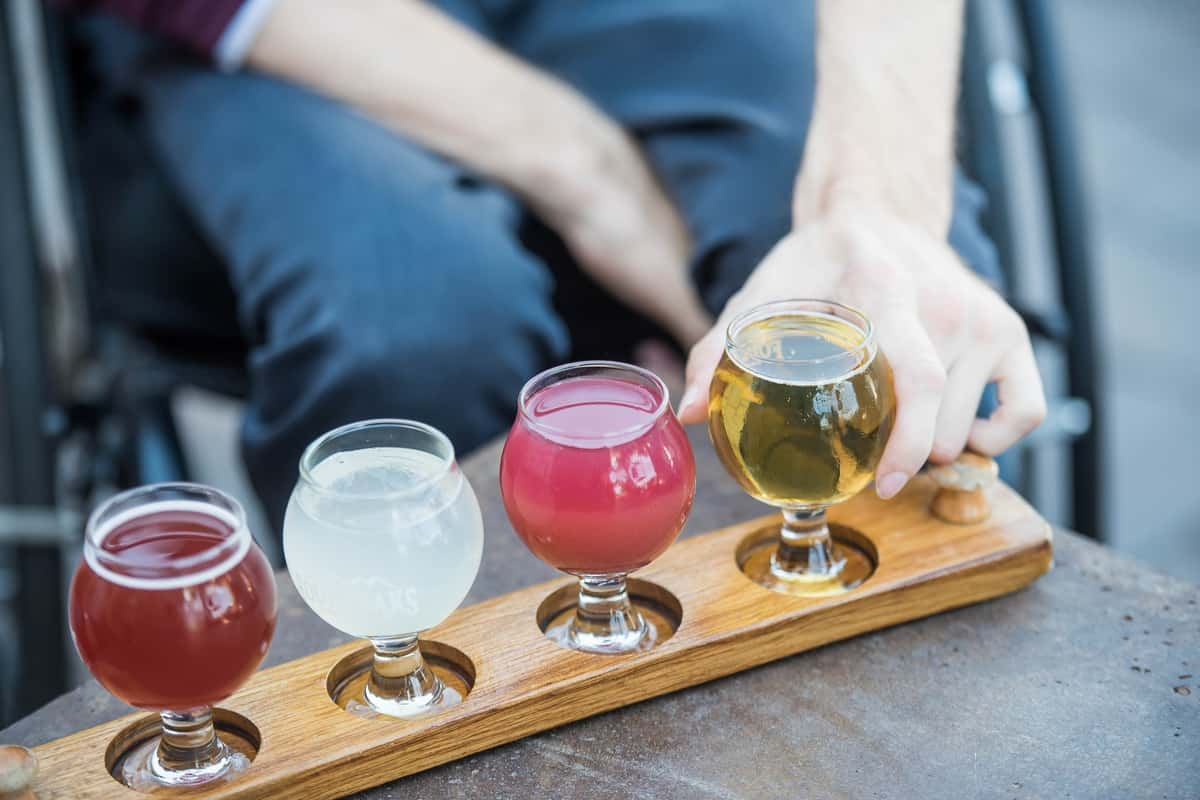 If you are looking for delicious Micro Beers Riverhead, come to Peconic County Brewing. In addition to our regular delightful menu of craft beer, we also offer unique Micro Beers Riverhead. There are times that our customers may suggest a brew, or we may decide to venture into a new taste sensation so, we give it a shot. We will produce a custom blend of the freshest of ingredients and seasonings to craft a new phenomenon. Naturally, we do this in small batches known as Micro Beers Riverhead.
Not to worry, we still have our famous craft beers that are named after famous east end attractions like "Stargazer Orange Blossom Pale Ale" named after the famous "Stargazer" 6 story structure of a deer gazing up at the sky. Or our "Hither Pils" light pilsner named after Heather Hills State Park. Maybe you prefer robust dark stout. Then try the "Iron Pier Rocky Road Nitro Stout" named after the Iron Pier beach on the North Fork. Here on Long Island, people have a love for Pumpkin. So " Farm Stand Pumpkin Ale" was created with touches of cinnamon and nutmeg. A local favorite. These are just some of the craft beers available.
In addition to trying one of our Micro Beers Riverhead you may enjoy a delicious meal. We offer mouth-watering Burgers with all the trimmings, Lobster roll, funnel fries, wings, flatbreads, pretzels, and more. Or, if you are not up to eating a full meal, try our Charcuterie Board with tastings of a variety of cheese and meats. All delicious with one of our brews.
Craft Beer On Long Island
If you would like to learn more about Peconic County Brewing or our Micro Beers Riverhead you may simply click on the attached link: https://peconiccountybrewing.com.
During the seasonal months enjoy your Micro Beers Riverhead and custom craft beer on our open-air deck overlooking the water. This is what Long Island is all about. Unfortunately, due to these unprecedented times, there may be a curfew on closing time at Peconic County Brewing. So, come down early and spend your evening with family, friends, and locals. We offer a wonderfully casual and comfortable atmosphere where you can enjoy some of our delicious craft beer, microbrews, and mouthwatering food.
Think about signing up for our VIP club on our website. With participation, you will receive updates on special events, new menu items, menu reviews, and more. Consider some of our merchandise that is available as well. We have t-shirts, sweatshirts, and caps with our Logo. Support local business. Peconic County Brewing is helping our customers enjoy local food and fare without the hustle and bustle.
Peconic County Brewing is craft brewing at its best. When searching for the best in an evening locally, remember, we can serve you with the best in craft brews, micro beers, and good times. After all, isn't that exactly what you have been searching for? Here, you will enjoy life!
Come Visit Us at Peconic County Brewery for Great Beer and Menu Specials!