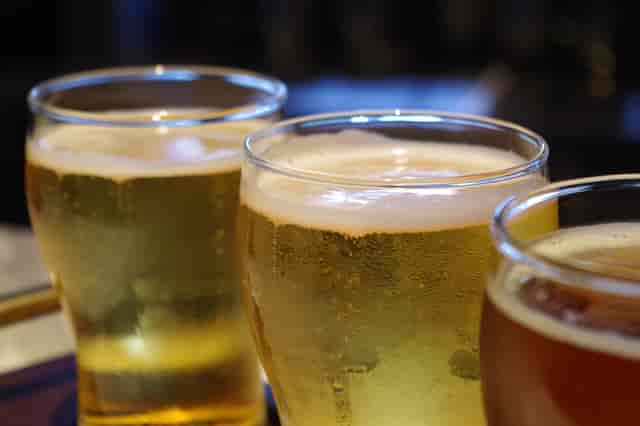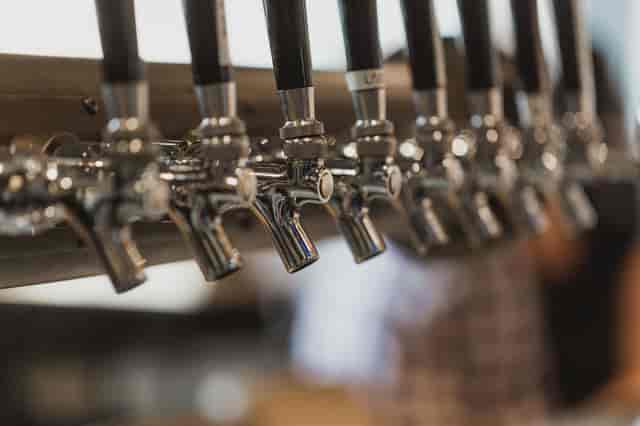 Micro Beers Riverhead
Micro Beers Riverhead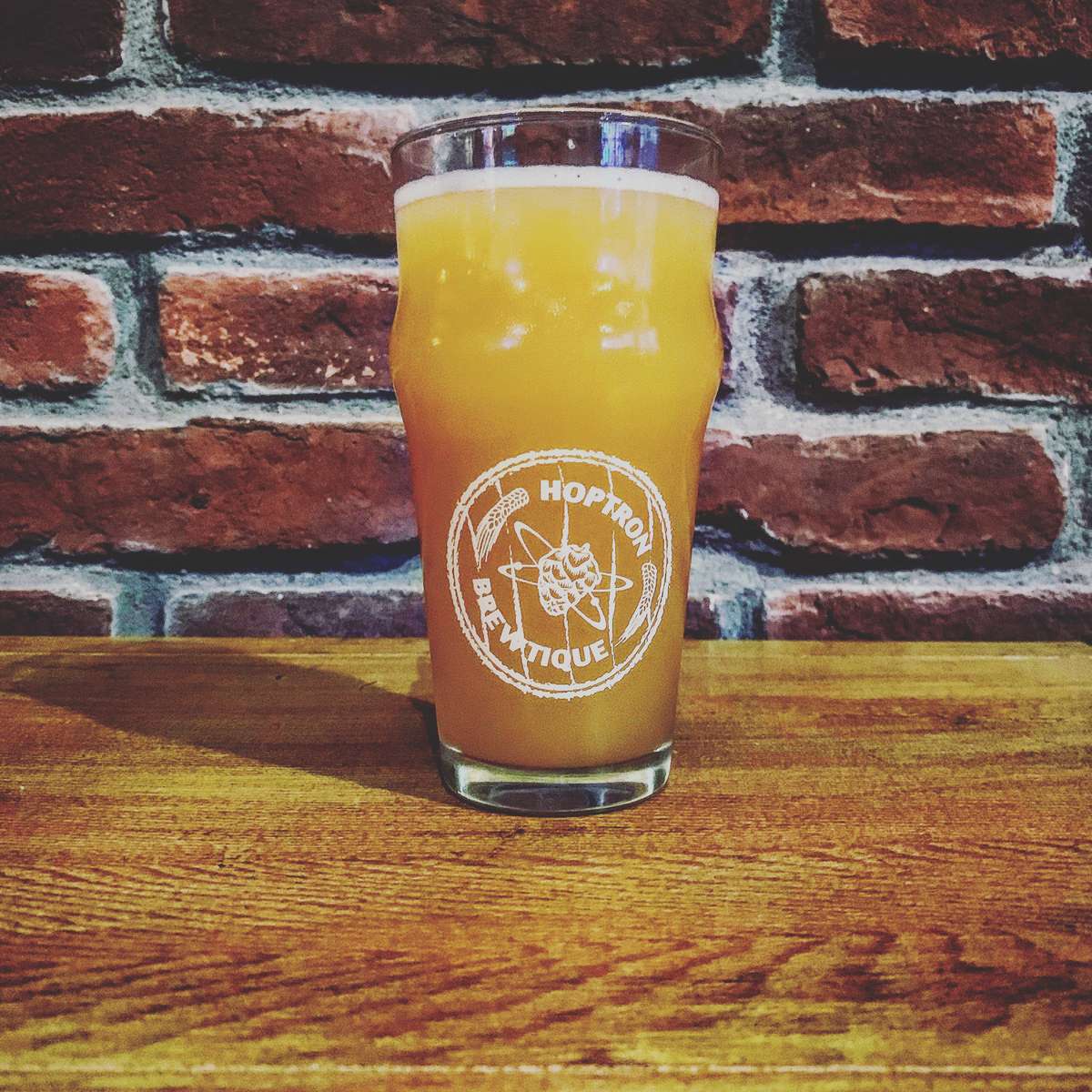 If you're searching for some new micro beers Riverhead to try out, Peconic County Brewing has some delicious options for you. At PCB, handcraft delicious and enticing beer with aromatic hints you may not expect from another beer company.
There is a difference between microbreweries and nationwide distribution of beer. Everything we brew is done on-site at our brand new brewery that we hope to open this Autumn!
When it comes to fun for the whole family and your crew of friends, at PCB, we believe in a strong community, good eats, and great beer. That's why we do what we do, and we're excited to tell you all about our new addition to Riverhead's craft brewery scene.
When you first walk through our doors, you can expect a spacious indoor lounge, weekly live music, a full kitchen cooking up mouthwatering treats and a wide variety of micro beers Riverhead that each encompass a different landmark or feeling of Long Island.
From dessert stouts and soft, fruity, aromatic IPAs, to amber ales highlighted with honey, vanilla, and orange blossom notes, as well as crisp pilsners, we have some divine choices and flavor notes to share with you that will not disappoint!
Craft Beer On Long Island
As you spend your day at our brewery with those you love, step out onto our back deck overlooking the Peconic River! Warm up by our fire tables and lounge outside in comfort with your friends and family as we enter the cooler months. Grab your flannels and try out our Farm Stand Pumpkin Ale as well as our Colonial Octoberfest Malt!
At PCB, we want to provide spaces that are inspiring, comforting, and support the togetherness of our communities. What better way to get everyone together than to make a day of it at Peconic County Brewing? Check out our online food and beer menus to get a full description of what we've been cooking up in Riverhead!
Our brewery has been in the works for some time now, and unfortunately due to COVID-19 restrictions, we've been unable to open our doors to the public just yet. But have no fear, we're working tirelessly to bring you a wonderful brewery experience, and some delicious handcrafted micro beers Riverhead as soon as we can, in an atmosphere that is safe for your health and well-being. You can expect us in Riverhead very soon!
To be the first to know when our doors open officially, head to our website here to become a VIP member today! As a VIP, you'll also be notified before anyone else about our upcoming events, food/drink specials and additions, happy hour specials, merchandise, and more!
If you have any questions or comments for us, feel free to fill out the contact form on our user-friendly website. We'll get back to you as swiftly as possible! We are also currently looking to build our team of beer enthusiasts; experienced wait staff, hosts, and bartenders welcomed! Send us your resume for review!
Come check us out on facebook and instagram to always stay up to date with our platforms. @peconiccountybrewing. We can't wait to meet you!!

Be sure to swing by for our Happy Hour East End!
Come Visit Us at Peconic County Brewery for Great Beer and Menu Specials!